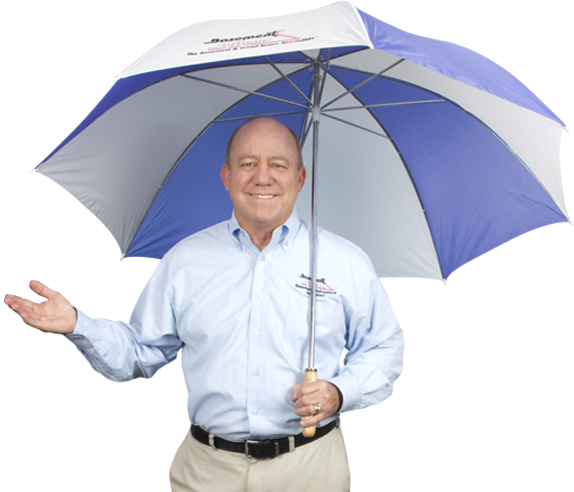 we are your local expert for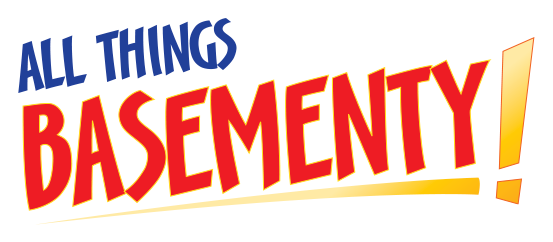 Basement Waterproofing Crawl Space Repair
Foundation Repair Concrete Lifting Radon Mitigation
Contact us for a Free Quote
2016 BBB Torch Award
Rod Martin's Complete Basement Systems was the recipient of the 2016 BBB Torch Award in the Large Business category
Read More
Fall is for football, not cracks in the wall
Fix your foundation and take back your Sundays!
Get A Free Quote
Fresh Off The Press
Check out the latest news from Rod Martin's Complete Basement Systems.
Read Our Blog
Fall is here and the leaves are pretty, don't let your basement become an underwater city!
Waterproof your basement today!
Get A Free Quote
Spring forward, fall back. Don't trip over the sidewalk crack!
Get your concrete fixed fast and simple!
Get A Free Quote