Watch My Video
Customer Reviews
About Me
By Marci A.
Golden, CO

"The sales guys was very polite and answered all of our questions. The installers were very professional. The work they did was..."
Rod Martin

from

Rod Martin's Complete Basement Systems
Title:
Owner
Rod was raised in West Texas and Alburquerque, New Mexico. His first construction job was in college during summer vacation. Rod graduated with a major in Biology and a minor in Chemistry from the University of New Mexico.
After graduation, he spent many years in sales. Rod first sold Life Insurance while in college, and in 1980 he became a Sales Representitive for American Greeting Card Corporation in Cleveland, Ohio. He started in Albuquerque and was quickly promoted to Field Sales Manager in San Francisco, where he resided for one year. Rod was then promoted again to District Sales Manager in San Diego where he resided for 14 years.
Rod and his family moved to the Denver area in 1997, after he accepted a position as the National Sales Manager for a local software manufacturer. He was promoted to Vice President, Sales and Marketing in 1998. The software company was sold in Feburary of 1999.
In March of 1999, Rod was introduced to "THE EDGE" patented drainage system by its inventor. Shortly thereafter, Rod and his partners formed a corporation, G.F. Technologies, and began installing this new, highly effective drainage system. Within months, G.F. Technologies growth soared and customers were asking for additional services. It was at this time that G.F. Technologies sought out Basement Systems and Grip-Tite Inc. Rod and his partner combined these two outstanding dealerships with an already successful proprietary drainage system. That is why we are called "The Dry Basement People."
Rod has consulted hundreds of hundreds of homeowners on wet basement solutions, foundation movement, mold abatement, radon testing, mitigation, and basement cracking and heaving. He will help you solve these issues with your home.
Testimonials
from customers I've helped!
Videos from projects I was involved with: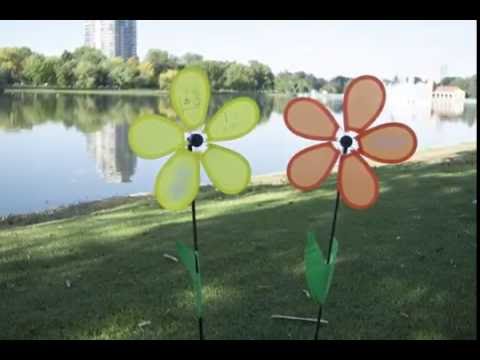 Redefining Our Community: Walk to End...
On September 17, 2016, members from Rod Martin's Complete Basement Systems team participated in the 2016 Walk...
Watch Video
Related Videos
Photo galleries from jobs I've worked on:
Before and after photos from jobs I've worked on: