Testimonials
from customers I've helped!
Casey Wolfe

from

Rod Martin's Complete Basement Systems
Title:
Service Representative
Hometown:
Aurora, CO
Casey has worked in customer service for over 16 years. As a person who naturally loves helping and taking care of people, her role as a Service Representative is a comfortable fit. She came to the Rod Martin's Complete Basement Systems team in early 2016, from the world of large corporations. She's excited about the switch to a smaller, family-owned and operated company.
"I like that it feels like a second home! Before I worked here, I was just a number and a body in a seat. Here, they treat the team with respect and dignity, and they thrive on seeing people succeed. I have never worked for such an amazing company and I am extremely blessed to be a part of it!" says Casey.
Casey's free time is mostly spent with her two young sons, who keep her very busy. Together, they all enjoy finding and exploring new parks, reading, traveling, horseback riding, skiing, and listening to music.
Videos from projects I was involved with: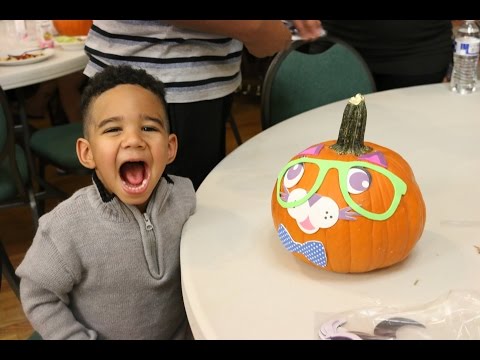 Redefining Our Community: Warren Village...
On October 26, 2016, team members from Rod Martin's Complete Basement Systems hosted Warren Village's Family...
Watch Video
Related Videos